We would love to hear from you! Fill out form below.
Don't be shy, get in touch
We are here to answer any questions you may have about our programs and products. Reach out to us and we'll respond as soon as we can. Even if there is something you have always wanted to experience and can't find it, let us know. Stacey would love to give you a free email consultation to help guide you to the exact perfect programs with will serve you best .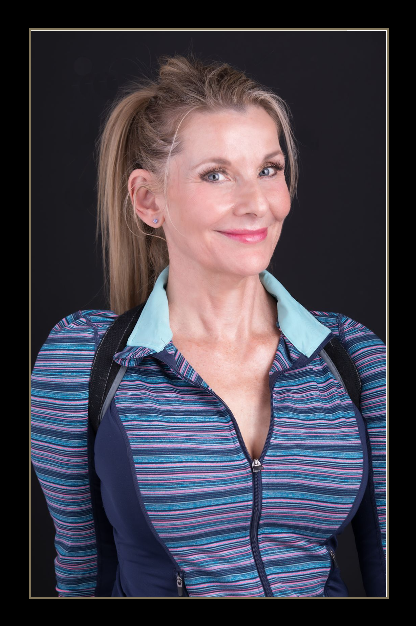 Created with