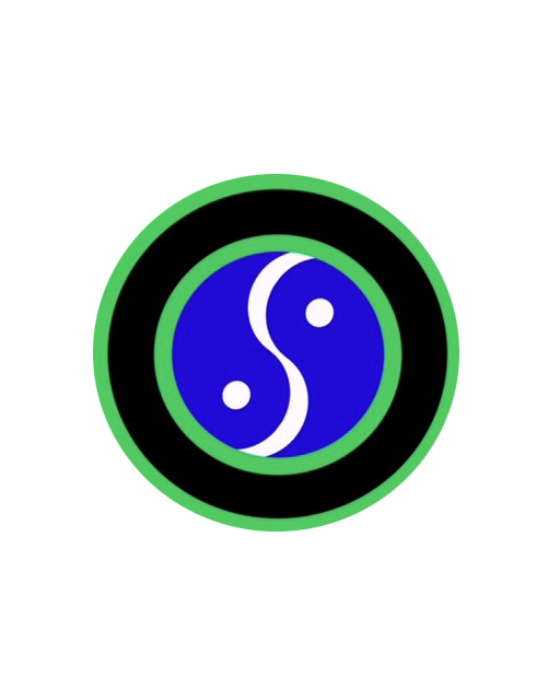 Best Online Flexibility Classes


Progress is directly related to the flexibility
program you chose and the consistency. If you have felt stuck and given up because you feel like stretching will not work on you - it is only because you have not found the right flexibility training classes tailored to your exact needs. Not all flexibility courses online are created equal. I see programs using the same outdated stretches that are not safe or effective. It is not enough to view pictures of stretches on the internet. Many programs online however it is best not to dabble in various YouTube videos trying to piece a program together. The details and modifications for each person's special needs must be shown how to navigate past being locked up with tightness. This is a great opportunity to create your own reality and take steps to align with your highest vision of yourself. Here you will find flexibility classes for beginners-extremely advanced.


Not sure where to start?


Feel free to contact Stacey for a free email consultation by sending me some informal pictures of your current flexibility level. I would be happy to recommend which individual course or package series will serve you best
Vision
Flexibility Makeover is designed to help you reach your full potential. Increase your range of motion, boost your performance and optimize your health.
Quick links
Get in touch
Copyright © 2022 Flexibility Makeover. All rights reserved©©
Created with