Photo credit: Lake Arrowhead Magazine Angela Yap
Ulltimate Flexibility Pain Free Solution

From Creator of International Best Seller "Secrets of Splits & Flexibility"
Flexibility Master Class Series

Transformational flexibility mastery

Proven unprecedented track record results for 3 decades

Learn unmatched approach to flexibility & healing

Progress every time you hit play

Get the same exact steps Stacey uses with Olympians & celebrities

*splits safely *increase range of motion *prepare for critical auditions & competitions *injury prevention *injury recovery * for all ages & levels
*Flexibility is the key to longevity, and a real determinant on how healthy and youthful a person is.

*Join thousands of results


*Courses don't expire

*Go at your own pace

*Avoid unnecessary surgeries

*Soar to new heights at competitions, auditions & performances

*Extend years to your most elevated self expression in life & career


*Pay in 4 low easy installments
\Learnworlds\Codeneurons\Pages\ZoneRenderers\BundleCards
How Stacey's System Works
Stacey brings an unmatched approach to flexibility and healing that revolutionizes what beginners, Olympians, dancers, martial artist, and athletes of all sports & ages thought possible.
Photo Credit of Stacey: Angela Yap Mountain News
Flexibility Bundle
Master Class Series




Stacey is a physical medium phenomenon, a medical medium and works on an extremely high energy frequency that brings instantaneous results.

Succeeding three decades of incredible achievement helping professional athletes, dancers, performers, martial artist, and even the tightest beginners. Stacey brings the new paradigm shift to eliminate the confusion surrounding the art & science of flexibility training for anyone at any level or age.

After Training with her system 1 time you will see the results that she is known for. Experience the most effective path to get splits, increase flexibility, range of motion, athletic performance, dissolve stress, clear pain/injuries, improve posture and strengthen the immune system
Need Help Choosing the Exact Perfect Course or Package for your Immediate needs. Contact Stacey for Free Email Consultation
Easy Low Payment Installment Option At Checkout
Receive 6 Free Flexibility Mini Courses




Testimonial from model in Morocco @hk.369 She was overjoyed that she was able to fully get into this position after training with "Cheerleaders Complete Flexibility System"
"Thank you Stacey! It's all about the little tricks you give. I really like your program. Without knowing all the details you give, you can not do the exercises perfectly"
Before & After sent in from Dancer in Spain. He was a contestant on a popular TV Talent Show In Spain called "Fama a bailar."
Adorable testimonial from Elektra Dancer in Australia
She's competition ready using Stacey's Dance! Flexibility Makeover Master Class Series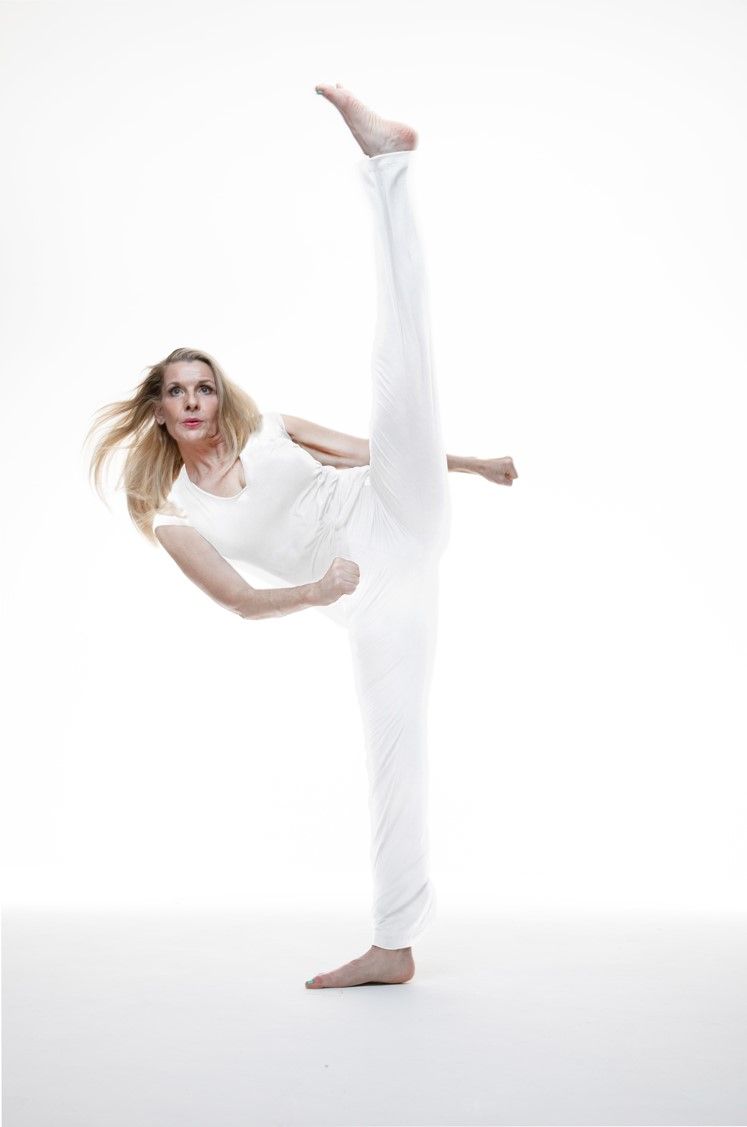 Meet
STACEY NEMOUR
Stacey is a world-renowned flexibility master. She has been an International flexibility coach to top athletes: Olympians, professional dancers, Cirque Du Soleil performers, established actors, UFC champion Victor Belfort and Carlson Gracie Team and more! For 3 decades she has touched the lives of thousands of athletes and individuals who want better posture, range of motion, injury rehab, injury prevention and be competition ready. to live out their wildest dreams in their art or sports performance.

She has been an action actress: including guest lead on Power Rangers and motion capture video games using her understanding of how to maximize range of motion with perfect alignment. She has contributed over 30+ articles to the Huffington Post and has been featured in many publications. Including five issues of Kung Fu magazine.

Stacey began her career by achieving a black belt in Kung Fu. Flexibility coaching found her when top athletes and performers sought her out after seeing her kicking with spectacular range of motion. Stacey specializes in mind-body-spirit flexibility training to unleash the highest potential within every individual that follows her step-by-step proven system. Her extensive experience is highlighted in these courses, designed to deliver the results she is know for.

All Bundle Package Series Include Private Face Book Support to ask Stacey questions and share progress!
Courses Dubbed In Spanish/ French/Flexibility Kit
Best
Online Flexibility Classes


What qualifies these as the best online flexibility courses? For three decades Stacey's transformational flexibility mastery results speak for themselves. Thousands of clients from across the globe have adopted this miraculous flexibility method via flexibility courses online, private flexibility training via Skype, and in person. There are pages of many testimonials on this website yet, literally too many to list here. They are regularly updated on Instagram.


Flexibility training classes packages for all ages, levels and needs including:


*Flexibility classes for beginners
*Increase dancing flexibility
*Online stretch classes for dancers
*Synchronized swimmers stretching exercises
*How to learn splits fast
*Flexibility training for contortion classes
*Rhythmic gymnastics stretching routine
*Extreme flexibility training
*Cheerleaders flexibility
*How to stretch for middle splits
*Online flexibility for martial artists
*Flexibility for injury prevention & recovery
*Learning to do splits at 50 & up
*How to do splits if you are not flexible
*Ballet dancers flexibility courses
*Stretching for back pain
*Over-splits


After one private flexibility training session clients experience proven measurable change. Her training techniques and authenticated solutions are designed to alleviate back pain, knee problems, and other debilitating ailments. Stacey has a rare gift to tune into the client's exact needs. She's internally guided to show stretches and exercises that will enable one to attain a new level of flexibility that would normally require years of training; and demonstrates the correct sequence in which to do them safely, and with confidence. She custom designed Stacey Stretch Strap a stretchy stretch strap for stretching and posture strap to instantly improve posture. Stacey Stretch Straps, Stacey Posture Strap, and yoga blocks flexibility kit ship Internationally. She shows the innovative ways of how to stretch using stretch straps the online flexibility courses.
6 Free Flexibility Mini-Courses
Free flexibility tips & special offers right to your inbox. Information not shared with 3rd parties.
Created with