Kick Photo credit of Stacey: tdphoto.com
Flexibility Bundle Master Class Series





Experience the most effective path to get splits, increase your flexibility, range of motion, athletic performance, dissolve stress, clear pain/injuries, improve posture and strengthen the immune system
Need Help Choosing the Exact Perfect Course or Package for your Immediate Needs
Easy Low Payment Installment Option At Checkout
Choose Your Level
Master Class Bundle Series
Courses Don't Expire

Receive 6 Free Flexibility Mini Courses




Testimonial from model in Morocco @hk.369 She was overjoyed that she was able to fully get into this position after training with "Cheerleaders Complete Flexibility System"
"Thank you Stacey! It's all about the little tricks you give. I really like your program. Without knowing all the details you give, you can not do the exercises perfectly"
Before & After sent in from Dancer in Spain. He was a contestant on a popular TV Talent Show In Spain called "Fama a bailar."
How Stacey's System Works
Adorable testimonial from Elektra Dancer in Australia
She's competition ready using Stacey's Dance! Flexibility Makeover Master Class Series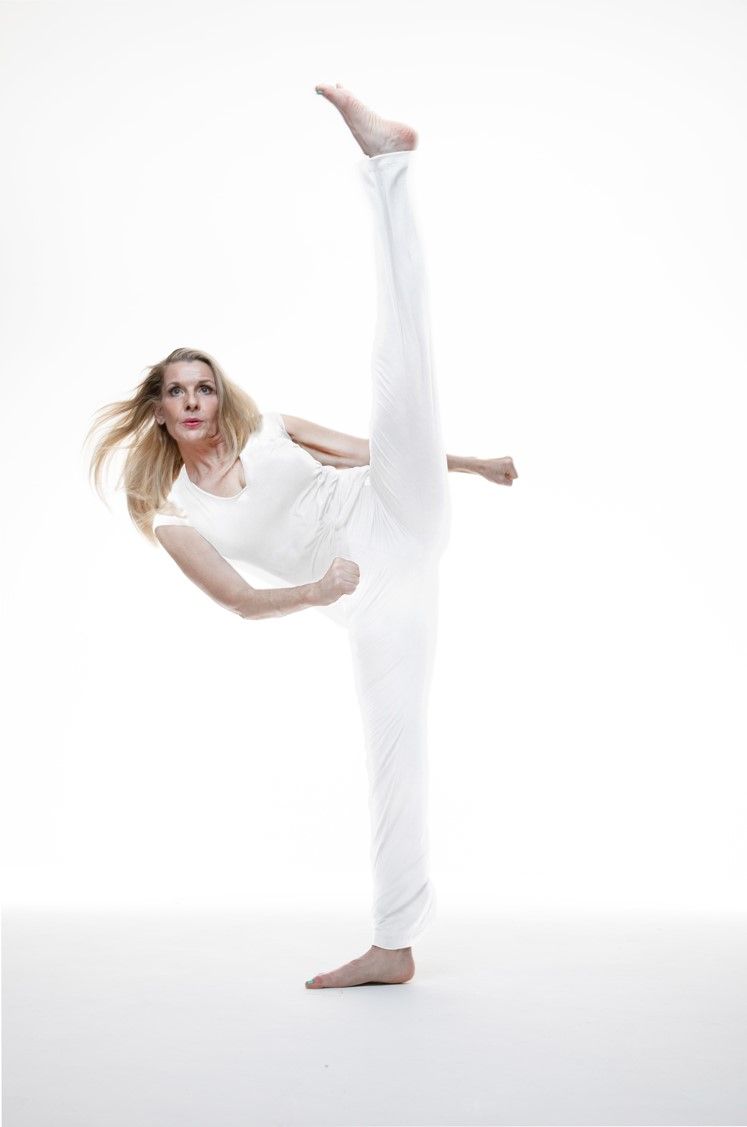 Meet
STACEY NEMOUR
Stacey is a world-renowned flexibility master. She has been an International flexibility coach to top athletes : Olympians, professional dancers, Cirque Du Soleil performers, established actors, UFC champion Victor Belfort and Carlson Gracie Team and more! With over 30 years of experience, she has touched the lives of thousands of athletes to individuals who want better posture, range of motion, injury rehab, injury prevention and be competition ready to live out their wildest dreams in their art or sports performance.

She has been an action actress: including guest lead on Power Rangers and motion capture video games using her understanding of how to maximize range of motion with perfect alignment. She has contributed over 30+ articles to the Huffington Post and has been featured in many publications. Stacey can be seen in five issues of Kung Fu magazine. Stacey began her career by achieving a black belt in Kung Fu. Flexibility coaching found her when top athletes and performers sought her out after seeing her kicking with spectacular range of motion i n her performance. Stacey specializes in mind-body-spirit flexibility training to unleash the highest potential within every individual that follows her step-by-step proven system. Her extensive experience is highlighted in these courses, designed to get you the same results as the top professionals.

All Bundle Package Series Include Private Face Book Support to ask Stacey questions and share progress!
Courses Dubbed In Spanish/ French/Flexibility Kit
6 Free Flexibility Mini-Courses
Free flexibility tips & special offers right to your inbox. Information not shared with 3rd parties.
Created with