Easy Low Payment Installment Option @ Checkout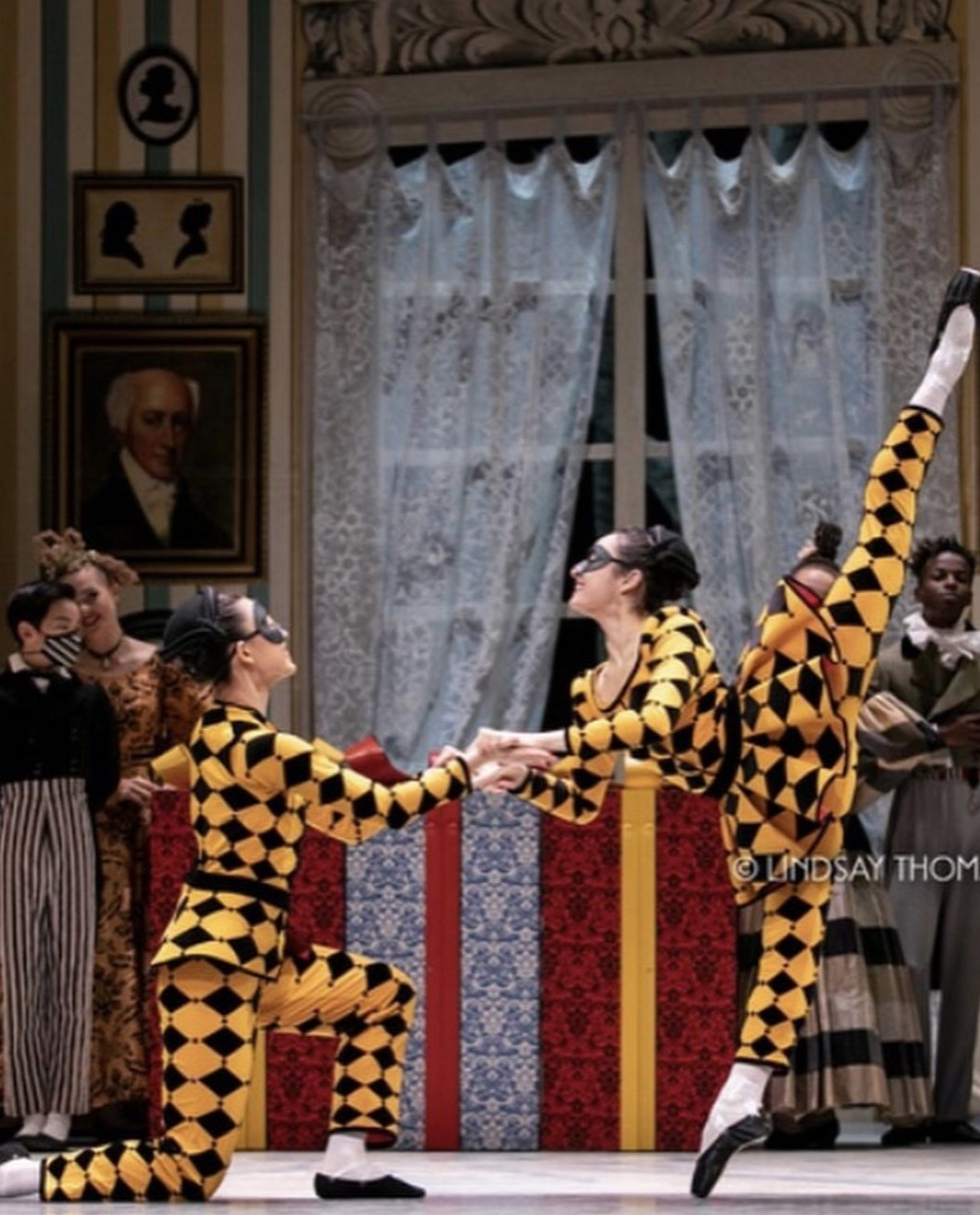 Photo credit Malena Ani: Lindsay Thomas
Running Time 1:12:14
Level: Intermediate - Very Advanced.

If you can't do splits, touch your toes or straighten legs fully due to tightness, it makes it difficult even to practice leg extensions - Let alone experience significant progress.

You will be guided in a step by step method to improve your extensions, go deeper in all the splits, and overall greater range of motion in your performance. You can go to all the classes in the world but, progress is limited if you don't do real flexibility training combined with these core exercises to awaken the proper muscles to experience a noticeable increase in your range of motion.

This program is also ideal for gymnasts, performers, martial artist, circus arts, competitive dancers, acro-yoga, acrobatics, ice dancers, stunt performers, action actors or anyone serious about improving over-all flexibility, balance and injury prevention.

Improve extensions, splits, arabesque, penche, back-arch, toe point, leg holds, clear pain & injuries due to tightness. Be Audition Ready. Competition Ready. Performance Ready.
YOU DID NOT TELL ME YOU WERE A SORCERESS!! My Stacey Stretch Strap arrived today, and I completed your "Extension For Days" and my word!! I have never seen such progress. I can't even believe the progress I've made in fewer than 2 hours! Sorcery! Thank you so so so much!! Emma
After "Extensions For Days" 1 Time
"
I did the extensions for days today using your stretch band and posture strap, and I am obsessed! You are the best! And I can't wait to progress further the more I do it! 💗 Emilee"

Competitive Dancer, Disney Dance Magic 2023, Joffrey Ballet School 2021
Preview Extensions For Days
Train along as Stacey transforms two ballet dancers. One is pre-pro top ten YAGP Malena Ani for intermediate to advanced level, (now with the professional division of Pacific Northwest Ballet) and Samantha for the advanced beginner to intermediate level.
Before & after results from course member who trained with "Extensions For Days"(Included in Bundle Series) Just 1 Time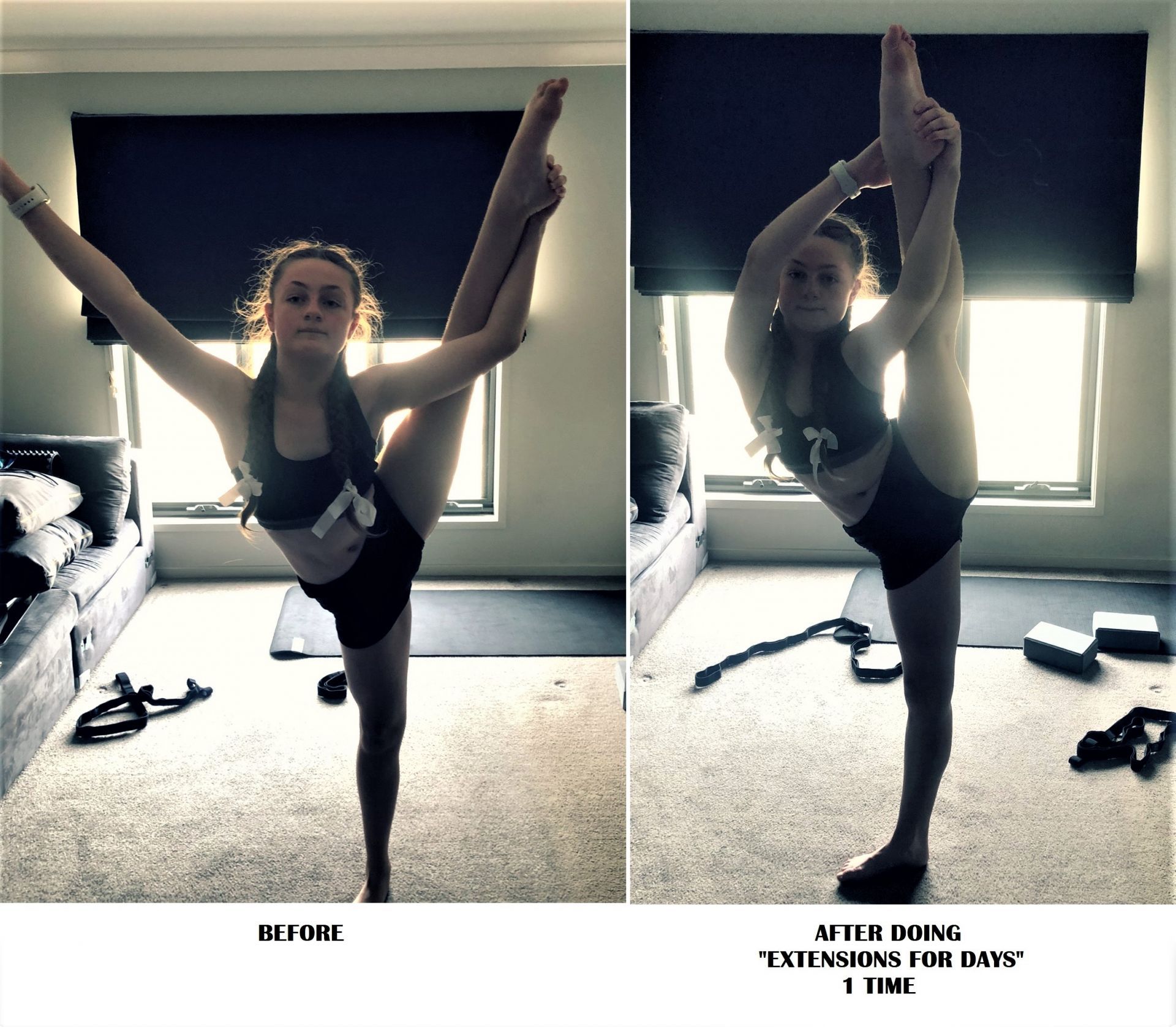 Dancer Elektra will continue to train with all the course in Dance! Flexibility Master Class Series to be competition and performance ready
"Elektra completed the "Extensions for Days" course yesterday and really noticed a big difference! We're so excited for her progress!
I was particularly impressed with the position of her body in the straddle splits pictures - her back is so much flatter and you can really see the nice stretch she is getting! Thanks just isn't enough! Liv xx
Stacey Stretch Strap®
This is the most effective tool to increase flexibility. Deepen stretches, immediately corrects form and increases range of motion
Stacey Posture Strap
Experience immediate improvement to your posture. Use this in conjunction with this course to rapidly improve your range of motion and overall posture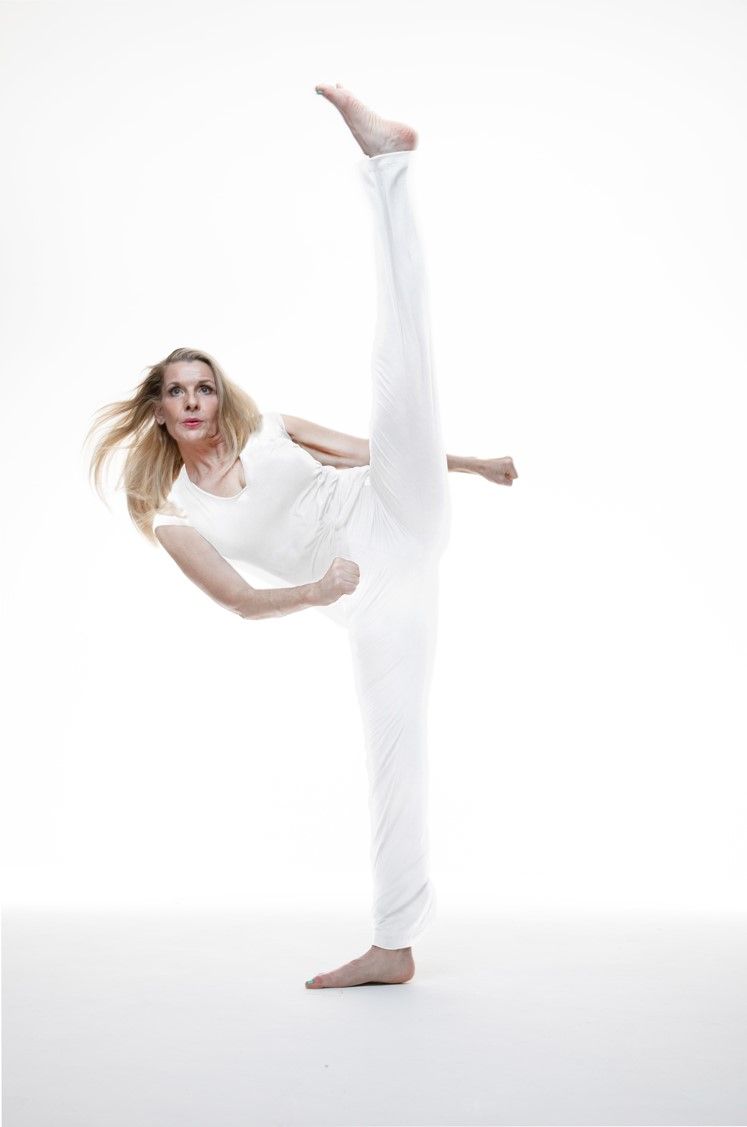 STACEY NEMOUR
Stacey is a world renowned flexibility master. She has been an International flexibility coach to top athletes: Olympians, professional dancers, Cirque Du Soleil performers, established actors, UFC champion Victor Belfort and Carlson Gracie Team and more! With over 30 years of experience, she has touched the lives of thousands of athletes to individuals who want better posture, range of motion, injury rehab, injury prevention and be competition ready to live out their wildest dreams in their art or sports performance.

She has been an action actress: including guest lead on Power Rangers and motion capture video games using her understanding of how to maximize range of motion with perfect alignment. She has contributed over 30+ articles to the Huffington Post and has been featured in many publications. Stacey can be seen in five issues of Kung Fu magazine. Stacey began her career by achieving a black belt in Kung Fu. Flexibility coaching found her when top athletes and performers sought her out after seeing her kicking with spectacular range of motion i n her performance. Stacey specializes in mind-body-spirit flexibility training to unleash the highest potential within every individual that follows her step-by-step proven system. Her extensive experience is highlighted in these courses, designed to get you the same results as the top professionals.

Sign Up To Receive 6 Free Flexibility Mini-Courses & Tips
Guaranteed Security using one of the most advanced encrypted systems on the market.
The information in this page is being processed and encrypted securely using industry-leading encryption and fraud prevention tools.
Created with