How Stacey's System Works
Stacey brings an unmatched approach to flexibility and healing that revolutionizes what beginners, Olympians, dancers, martial artist, and athletes of all sports & ages thought possible.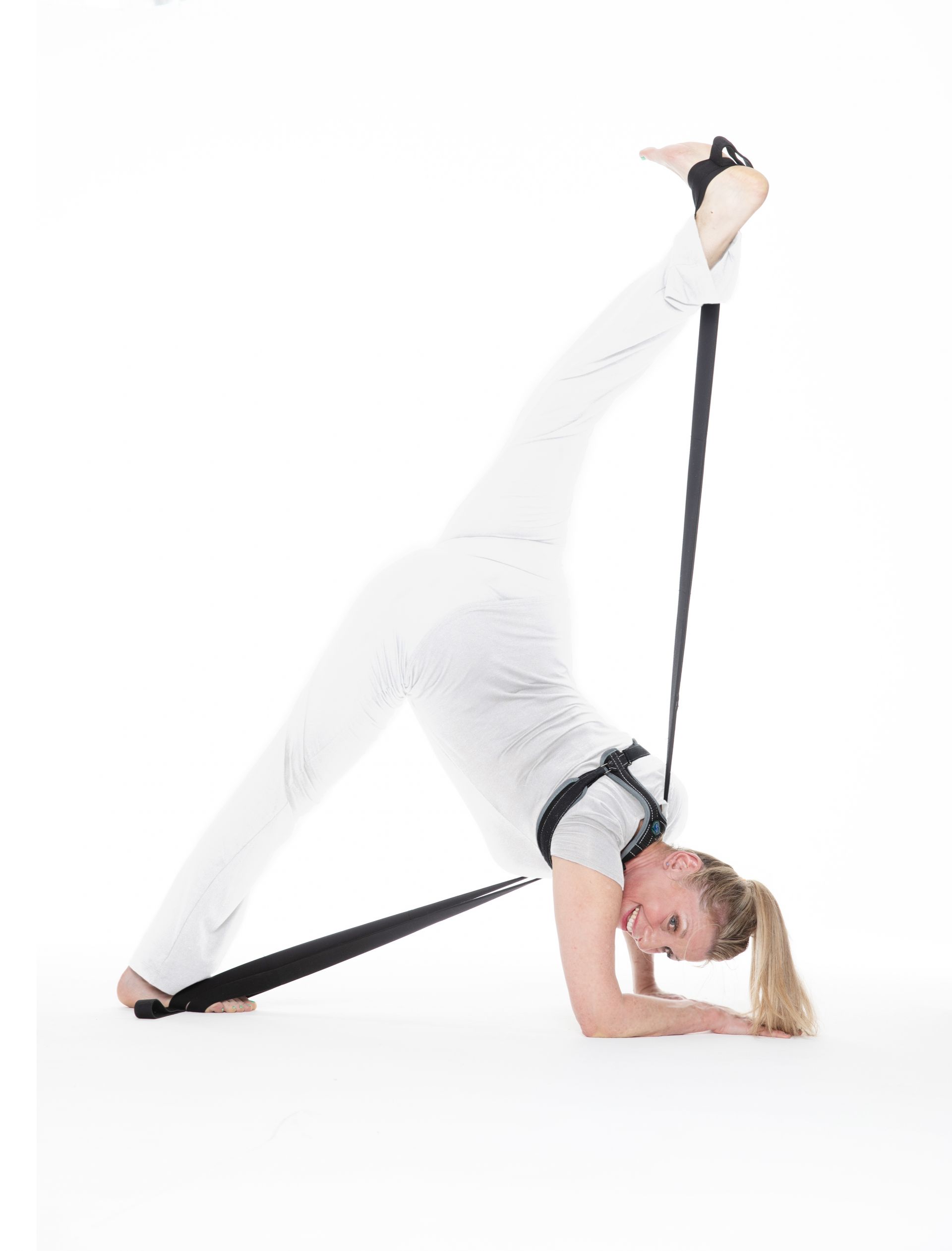 Take advantage of Stacey's three decades of groundbreaking achievement in the field of flexibility, instantaneous energy healing, injury prevention and recovery. She has been Flexibility Coach to top athletes, Olympians, track and field, Galaxy Soccer Teams, NFL & NBA Players, Professional dancers, Cirque Du Soleil performers, Actors, UFC Champion Vitor Belfort & Carlson Gracie Team and too many to list here, all to maximize their potential.

As a professional martial artist she has used her understanding of how to maximize range of motion to create her miraculous system. Her extensive experience is highlighted in these courses, designed to get you the same results you see in the countless before and after testimonials

Stacey has contributed over 30+ articles to the Huffington Post and has been featured in many publications. Stacey began her career by achieving a black belt in Kung Fu. Flexibility coaching found her when top athletes and performers sought her out after seeing her kicking with spectacular range of motion in her performance. She specializes in mind-body-spirit flexibility training to unleash the highest potential within every individual that follow her step-by-step proven system.
As a testament to the effectiveness of Stacey's Flexibility System, we literally have thousands of testimonials from every genre attesting to the transformational power of her unique system. Performers of all levels and categories including actors, pro-athletes, dancers, martial artists, gymnasts, high-divers, Olympians, and more have grasped a new set of performance tools that have changed the trajectory of their game forevermore.
Courses Dubbed In Spanish/ French/Flexibility Kit
Stacey Has Been Seen In

Some of the exceptional talent Stacey guides through her flexibility system in these courses
Easy Low Payment Option Available At Checkout

Thanks again for an amazing class!
The picture of me in the red shirt is before your class. The image of me in all black was the morning after the first class. Much love and thanks! Joanne
Dancer, Author, Judge on popular Dance Competition TV Show In Africa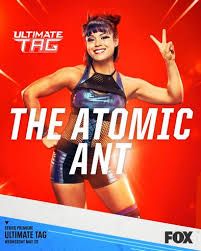 Parkour star Lorena Abreu is known for her work on TBD's the Link (2020), Ultimate Tag on Fox (2020) and Exatlon Estados Unidos (2018).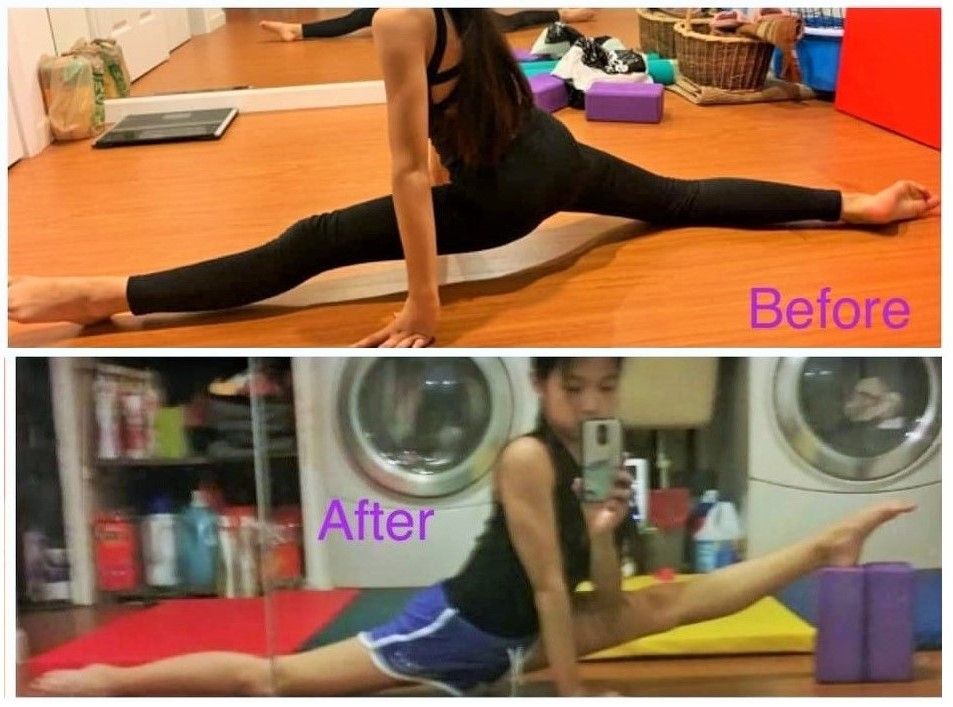 Course Testimonial Feedback
I
'
m so exc
ited to share some before & after pictures of my daughter after taking her 1st online course for an hour. She has been trying to get her left splits for a year and now she 's finally there. Thank you, Stacey! Can not wait to take more courses! Cora"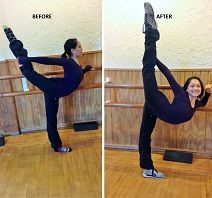 "Throughout my figure skating career, flexibility has been one of my greatest weaknesses. Many people told me that I could never be flexible enough for my sport.

With just one flexibility session with Stacey Nemour, I realized that reaching my full athletic potential is possible. With Stacey's help and incredible knowledge of the human body, I learned that my body can stretch into positions that I only dreamed of holding before.

Stacey helped me find freedom in being myself as a competitive athlete and performing artist. I hope that more people experience the beauty of exceeding their goals by working with Stacey."

Kindra Sophia Soto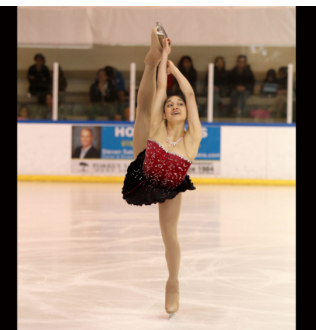 View Our Featured Courses
\Learnworlds\Codeneurons\Pages\ZoneRenderers\CourseCards

Sierra Kaplan
Champion Gymnast


Course Features Elite Gymnast Sierra



Bobbie Allannah
18 World Records In Dance


Course Features Performer Dancer Bobbie

"When you align with your highest visions of yourself waking up everyday becomes an incredible adventure."
Stacey Nemour
Our family is excited to recommend Stacey Nemour as an outstanding Stretch Guru and Fitness related coach. She has worked with our competitive dancer daughter for several years and Brenna's flexibility, strength and technique have continued to greatly improve.

Stacey quickly learns the strengths and weaknesses of her students and is able to personalize her teaching techniques utilizing her great demeanor and incredible knowledge to offer her students the best opportunities to advance. What is also amazing is that you can work with her in person or remotely and Stacey can easily customize to her students exact needs. This was extremely beneficial for our daughter via a filmed Skype scheduled right before Brenna's Nationals competition.

Our daughter – Brenna Babcock has owes a great deal of her success to her own excellent work ethic and the significant improvements that she made under the tutelage of Stacey Nemour.


Dugan and Gina Babcock
Why Trust Stacey's Online Flexibility Classes?
Over the last three decades Stacey has been a flexibility master, martial artist Internationally working with Olympians, performers, dancers, from beginners to the top athletes all around the world. The basic Jack LaLanne stretches of yesterday are outdated and may leave you feeling frustrated and confused about how to finally get unstuck. When it comes to stretching, there are many harmful turns you can take. There is an overflow of ill-informed advice running rapid all over the internet. Stacey's intention is to eliminate the confusion and misinformation around stretching and flexibility.


What is her track-record of success?

Thousands from across the globe have adopted Stacey's miraculous method via flexibility courses online, private flexibility training via Skype, and in-person. Her flexibility system is a one-of-a-kind approach that revolutionizes what dancers, martial artist and athletes of all sports thought possible.

What is differentiates Stacey's Online Flexibility Courses?


Her measurable results for 3 decades for all levels, sports and ages always speak for themselves including:


*Flexibility classes for beginners
*Flexibility training classes
*Stretch classes for dancers
*Private flexibility training
*Splits classes-how to learn splits fast
*Flexibility for over 50
*Best mobility exercises for runners


After one private flexibility training session clients experience proven measurable change. Her training techniques and authenticated solutions are designed to alleviate back pain, knee problems, and other debilitating ailments. Stacey has a rare gift to tune into the client's exact needs. She's internally guided to show stretches and exercises that will enable one to attain a new level of flexibility that would normally require years of training; and demonstrates the correct sequence in which to do them safely, and with confidence.
6 Free Flexibility Mini-Courses
Free flexibility tips & special offers right to your inbox. Information not shared with 3rd parties.
Created with